AI-powered software for early stroke detection for faster and more accurate treatment
02
minimisation of the human factor
03
internal ecosystem for patients' data exchange
04
any-time remote platform access
STROKE STATISTICS IN KAZAKHSTAN
Kazakhstan ranks
TOP 30
in death statistics due to stroke
80%
survivors have severe disabilities
40
THOUSAND
stroke cases annually
5
THOUSAND
die during the initial 10 days
10
THOUSAND
die during the first month
60
THOUSAND
Kazakhstanis are registered for stroke disability
Stroke is an abrupt interruption of constant blood flow to the brain that causes damage and death of neurons in the brain.
Ischemic stroke is caused by a blockage in an artery that supplies blood to the brain. A hemorrhagic stroke happens when a blood vessel bursts, causing bleeding in the brain.
Ischemic stroke occurs much more often (more than 80% of cases) than hemorrhagic stroke.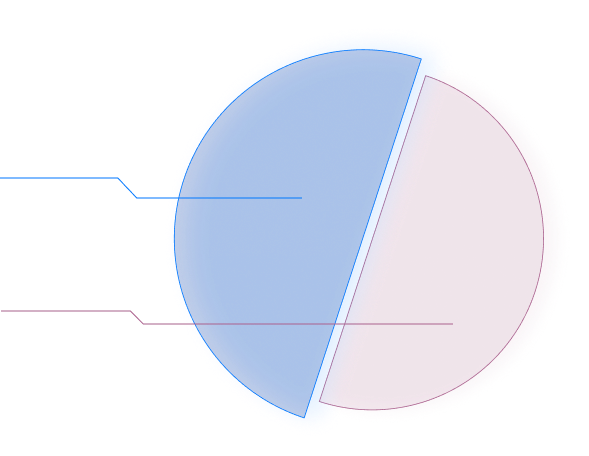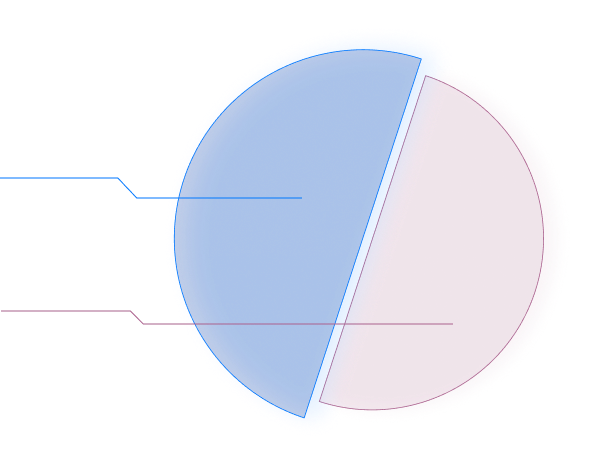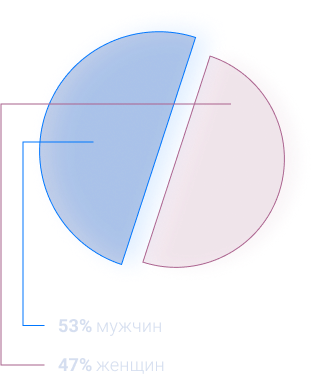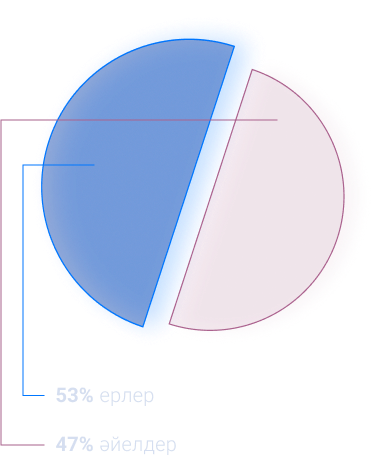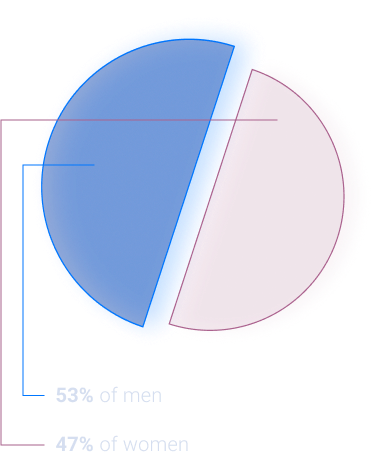 PROBLEM
Besides the lack of highly qualified medical personnel, the main problem with stroke diagnosis lies in the inability of a human eye to detect cytotoxic edema on a CT (computed tomography) scan.
QUALIFICATION GAP
Shortage of medical staff and a large gap in doctors' qualifications
HIGH BURDEN ON DOCTORS
The overwhelmed medical staff especially during complex and conflicting cases
HUMAN EYE IS UNABLE TO DETECT EMERGING STOKE ON A CT SCAN
The human eye is unable to diagnose an emerging cytotoxic edema on a CT scan. Stroke diagnosis by a doctor is possible only after 6 hours from the symptoms' onset
NO PLATFROMS
No platform for quick expertise opinion and experience exchange
Stroke's therapeutic window
is the initial 4.5 hours after the onset of symptoms.
SOLUTION
AI that identifies brain stroke within 10 minutes helping to prevent neurologic deficit and brain cells death - CEREBRA
As a result:
Patient receives immediate treatment
Risks of function loss and neurologic deficit are minimised
STANDARD PROCEDURE